3M Wet-or-Dry sanding paper available in different grits. Price is per sheet.
Most flexible backing with more consistent scratch pattern make this 3Ms the best wet sanding product. It can also be used dry.
Please choose the desired grit....
(the higher the number, the finer the grit) 
Read more
Show less
Customers who bought this product also bought:
Nitro Cellulose lacquer vintage amber transparant in a spray can of 500 ml.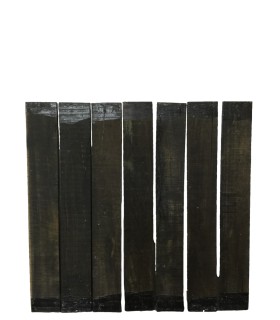 Ebony fretboard with defect
String action ruler to measure the action of your guitar or other string instrument.
Indian Rosewood bridge finished for 6 string guitar
Nitro cellulose laquer Placid Blue Metallic in a spray can of 500ml.
GLUBOOST GluDry Non Blushing Accelerator
Cocobolo bridge classical
Scalpel nr.3 made of stainless steel, length 136mm.