Rosette 103 for classical guitar
Outside diameter 136mm
Inside diameter 95mm
Thickness 0.35mm
Read more
Show less
Customers who bought this product also bought:
For classical guitar, price per set, screws included
Dimension router bit :
1 mm.
1.5 mm.
2 mm.
2.5 mm.
3.0 mm.
Downcut router bit for Dremel or Proxxon routers. Perfect for inlays with a shaft of 3.18mm and total length of 38mm. Available in different diameters. Please choose the desired diameter...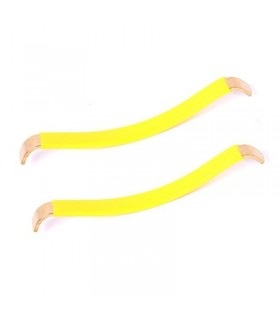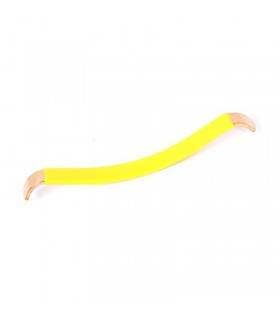 Brass string spreaders with rubber coating.
16 other products in the same category: