Customers who bought this product also bought:
Scraper blade 0.8mm thick - 150x50mm
Kunz® mini block plane. Made in Germany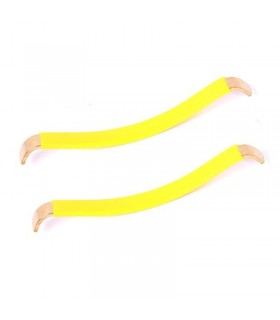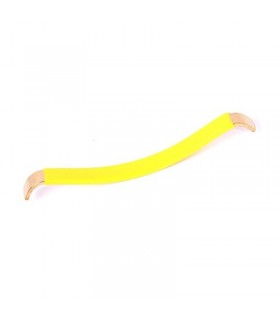 Brass string spreaders with rubber coating.
This manual is written in Dutch and on the basis of my personal experiences with French polish. There are many methods to apply French polish and everyone will apply his or her own methods. The more often you do it,...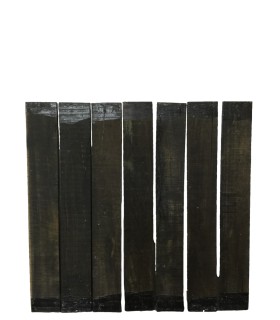 Ebony fretboard with defect
Titebond original wood glue 237ml
Scraper blade 0.25mm thick - 150x50mm
Mini clamp in a bag of 10 pieces. Ideal for clamping the linings to the sides of your guitar or ukulele. Length 2 " - 5 cm. with a heavy spring for good clamping pressure and protective coating. Only sold per bag of...